Ted Baker has said that the first phase of its transformation plans will focus on profitability, cost, and the effective use of capital.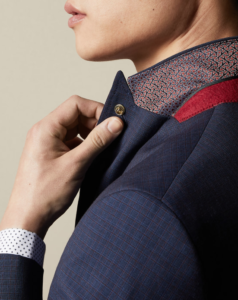 In an attempt to recover from its £58m overstatement of inventory, the company will initiate a number of cost-saving operations, including reducing its office cost base by reducing the group's organisational structure.
Earlier this month, the executive committee at the retailer was restructured, with the number of members reduced from 13 to 9. It also plans to reorganise key head office and business functions.
The result of this initiative will involve the reduction of 102 roles and the removal of a further 58 posts which are currently vacant, which will in turn result in a £5m cost saving for the current financial year, and a further £7m annually.
Rachel Osborne, acting chief executive officer, said: "2019 was a very challenging year for Ted Baker.
"The strategic priorities we are announcing today will re-energise the Ted Baker brand and improve our customer proposition, ensuring the long-term success of the business. The changes we are announcing are difficult because colleagues across the business have been working hard in what has been a challenging period for Ted Baker.
"The Board and I believe that we will only realise Ted's long-term potential by transforming the way the business operates."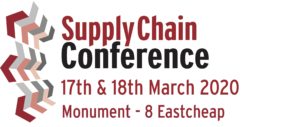 For industry-leading best-practice from award-winning businesses the Supply Chain Conference 2020 is the must-attend event for supply chain professionals . Day One includes speakers from companies including Henkel, Central England Co-operative, SPAR International, tails.com, Coca Cola European Partners while Day Two includes speakers from companies including Sky, Heineken, CPL Aromas, Shell, the RHA and many more… which makes attendance essential.
To find out more go to: Supplychainconference.co.uk