The increase in grocery volumes as a consequence of measures to curb the COVID-19 pandemic, has lead to significant increases in distribution costs at the UK's largest supermarket Tesco, as its supply chain was 'cleared' of certain items.

In the first few weeks of the crisis, Tesco said that significant panic buying led to a 30% uplift in UK sales, however, Tesco said that this had since stabilised as regular shopping habits returned to normal.
It said that between 85% to 90% of food purchases would require a trip to a physical store, despite stepping up its home delivery capacity by 20% and adding adding 145,000 slots.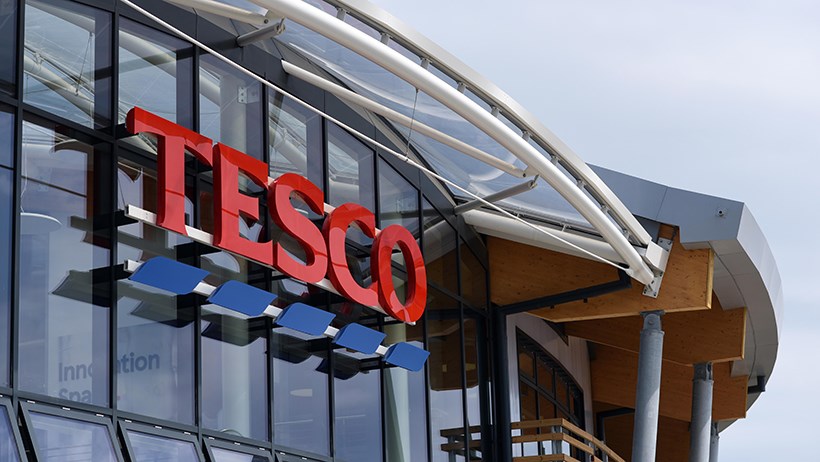 Dave Lewis, chief executive of Tesco said: "COVID-19 has shown how critical the food supply chain is to the UK and I'm very proud of the way Tesco, as indeed the whole UK food industry, has stepped forward.
"In this time of crisis we have focused on four things; food for all, safety for everyone, supporting our colleagues and supporting our communities.
Tesco has since lifted its restriction of three items of each product per customer, and is working with suppliers to "simplify" its product range.
The company has said that the pandemic meant it had incurred extra costs, predominantly around the recruitment of new staff in an attempt to keep up with demand. It also singled out "significant" cost increases in distribution and store expenses.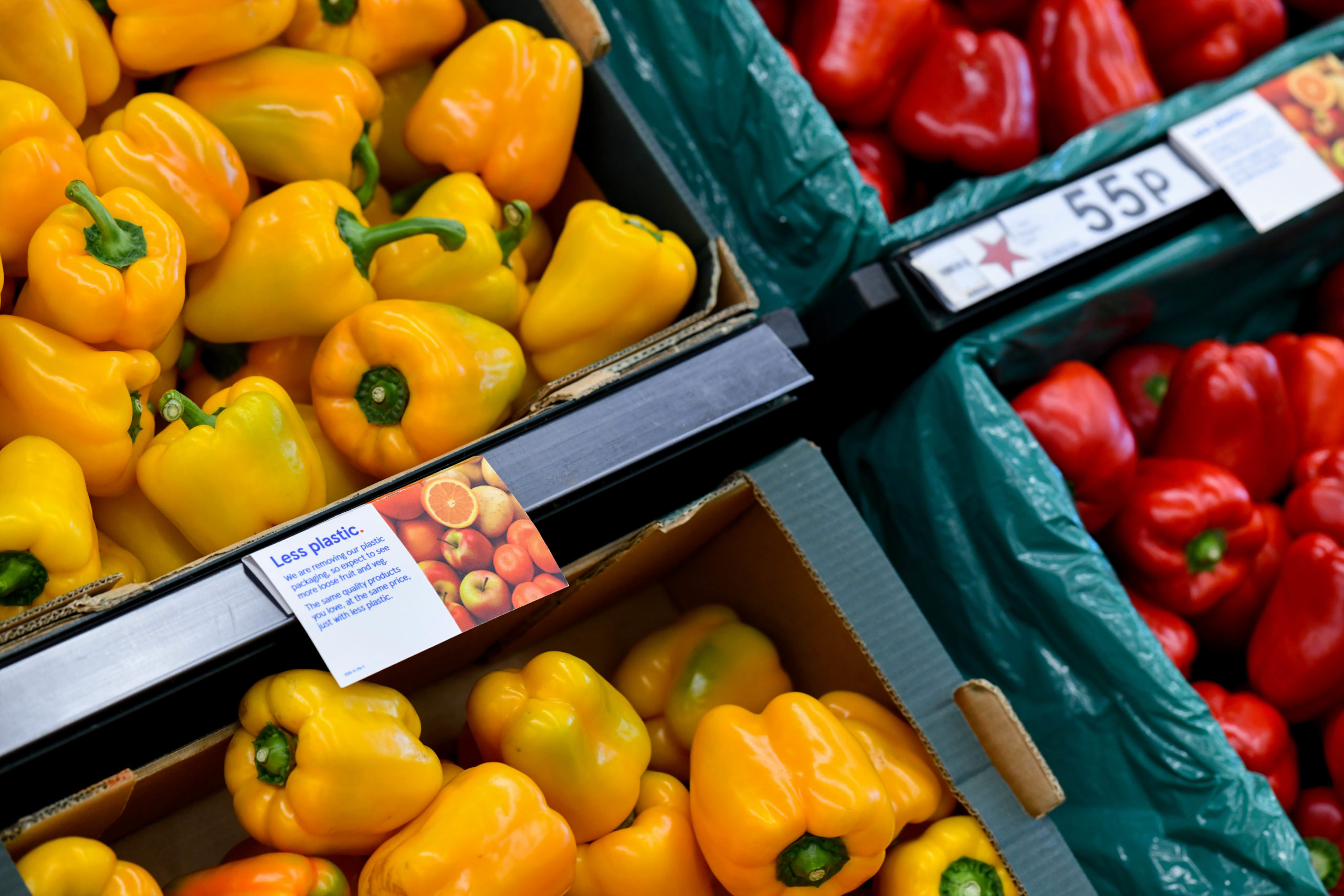 It said that exact costs would be difficult to predict, however, possible rates cold be anywhere from £650 million and £925 million.
However, Tesco has said that should customer buying habits and spending return to normal by August, additional costs would be offset by the benefits of food volume increases, twelve months' business rates relief in the UK, and prudent operations management.
Lewis said: "Initial panic buying has subsided and service levels are returning to normal. There are significant extra costs in feeding the nation at the moment but these are partially offset by the UK Business rates relief.
"Tesco is a business that rises to a challenge and this will be no different. I would like to thank colleagues for their unbelievable commitment and customers for their help and understanding. Together, we can do this."