Tesco rolls out pay increase for store employees
In a two-year deal Tesco has said it will roll out a pay increase of up to 3.1 per cent for those working in its UK stores. This would increase the hourly rate for all store employees to £7.62 an hour – more than the government's new National Living Wage of £7.20 an hour.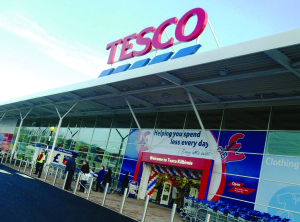 The pay increase is effective from 3rd July 2016.