TNT is to open a new international road hub and regional sort centre in the Dartford area. The 600,000 sq ft development is expected to open in quarter two of 2017.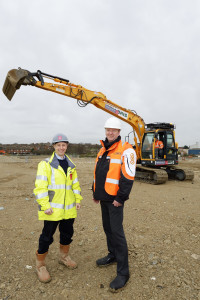 The global courier said that the multi-million euro development is part of its plans to invest in its core European network.
"We're delighted to announce this new phase of investment in our network," said Steve Meadows, international network and operations director, TNT UK international and Ireland. "The Dartford area was chosen for its strong road links and proximity to the South East of England and Greater London, as well as both ferry and Eurotunnel services."
TNT opened a South West super depot in Swindon in October 2015.