Union members at a Topshop distribution centre in Solihull walked out on Cyber Monday (28 November) over a minimum wage dispute.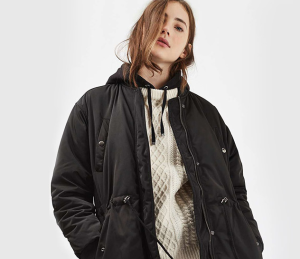 Over 50 staff and GMB members chose to strike at the West Midlands centre, which is run by DHL Supply Chain division 'Spectrum for Arcadia'.
Staff at the site are paid the national minimum wage of £7.20 (for over 25s), but staff at the centre are calling for a "real living wage" which is set at £8.45 by the Living wage foundation.
Logistics Manager is awaiting comment from both Topshop and DHL Supply Chain.
A spokesperson for DHL Supply Chain said: "We are disappointed that the GMB has announced its intention to hold industrial action. We believe our offer to be reasonable in the current economic climate.
"Detailed contingency plans are in place and we are confident that there will be no disruption to service. We urge the GMB to return to the negotiating table to meet with us to resolve this matter at the earliest opportunity."
Logistics Manager is awaiting comment from Topshop.