The Pallet Network (TPN) has introduced a recycling scheme for members, for the return of end-of-life pallets and other waste wood to its hub in Minworth.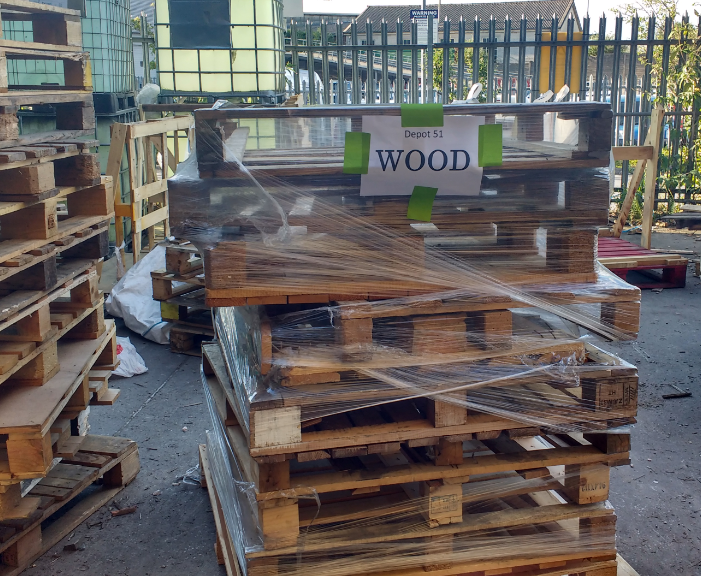 The consolidated wood waste is then taken away to be processed into raw material for chipboard production and for use in carbon-neutral power stations.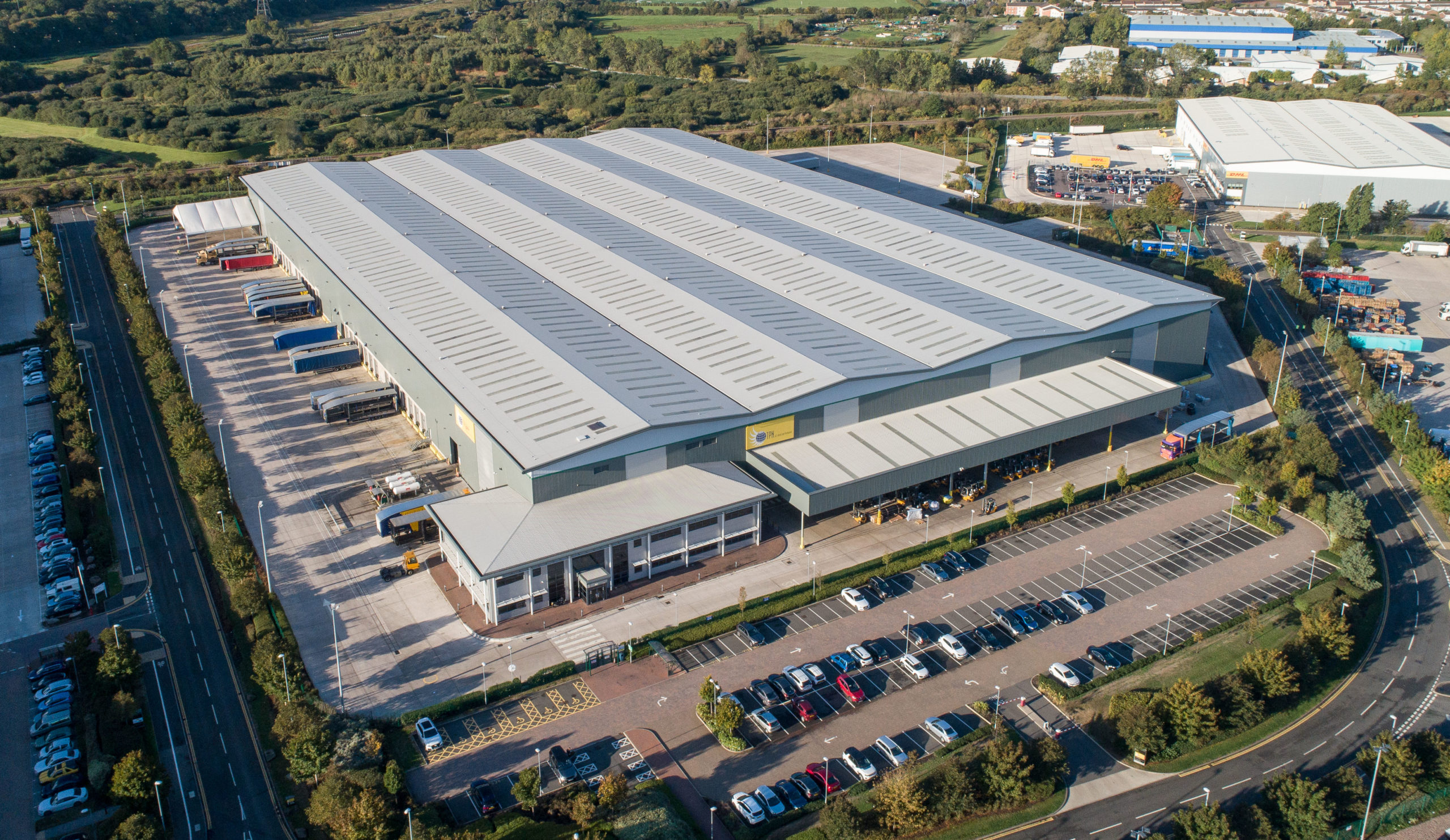 Mark Duggan, managing director at TPN, said: "The issues and costs associated with the disposal of expired pallets and other wood waste from deliveries, has long been a problem for the sector. Broken pallets fill landfill sites all over the country which is wasteful and bad for the environment.
"Sustainable business means a lot of things. It means proper pricing, so we can afford to invest in clean vehicles and top-quality service. It means efficiencies, and collaboration and mutual support and the sharing resources."