Transvalair joins Palletways
Freight forwarder Transvalair has joined Palletways. It has five depots across England and now handles single to full load pallet express deliveries for Palletways customers in four Redhill postcode districts around Gatwick covering parts of Surrey and Sussex.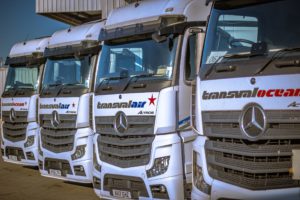 "Being part of Europe's largest and fastest growing network will help us to grow even further and we couldn't be more excited to be part of the Palletways family. Through Palletways our worldwide customers will benefit from access to the best quality and options available to ship within the EU," said Transvalair operating manager Rob McCabe.
"Now we've relocated and joined the Palletways network, we can really focus to help secure the future of our customers and employees."