If your company is like the majority of supply chain companies, you lack a team of data scientists focused on big data analysis. But that should not be a roadblock to making better business decisions with the information hidden in your supply chain data.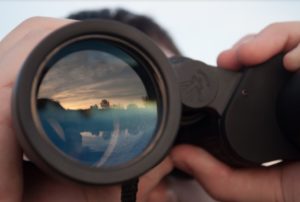 How is that possible? With the right type of software and network infrastructure, you can uncover critical data that provides actionable information to improve supply chain performance – saving real time and money for your operation.
Find out how one company reduced spend and learn the steps to continuous cost savings in the white paper, "How to Turn Big Data into Actionable Intelligence." Discover the four-step actionable intelligence process that enables valuable savings for your business.