The United Kingdom Warehousing Association has called on the government to ensure that post-Brexit excise legislation does not place an unfair burden on legitimate logistics companies involved in the handling and movement of goods such as alcohol and tobacco.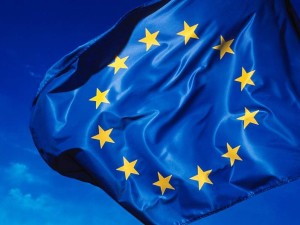 UKWA reckons duties on tobacco fuel and alcohol raised £47 billion in 2014-15 – 7.2 per cent of the government's total receipts.
It has published a paper setting out its position on the issue which it plans to present to HMRC and the policy makers to help the government understand how the excise supply chain industry works and the impacts that any post-Brexit legislation will have on the sector.
Chief executive Peter Ward said: "Alcohol smuggling and fraud is estimated to cost the Treasury in the region of £2 billion per year in lost revenue and UKWA will continue to co-operate with HMRC to reduce the opportunities for excise fraud in the UK market and close the revenue gap."
"This is another example of where Brexit provides an opportunity to review existing practices and legislation and ensure that post-Brexit the UK retains this critically important commercial activity, safeguarding jobs and a significant contribution to the economy "