Volvo doubles capacity at Felixstowe truck centre
Volvo Truck and Bus Centre at East Anglia's Felixstowe depot has doubled its capacity after an investment of £500,000.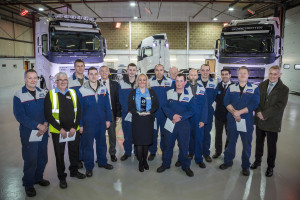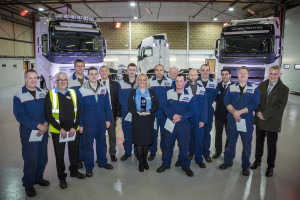 The capacity growth includes the increase in the number of workshop bays from three to seven. This includes an ATF MoT lane, a new 19m long service pit, a new truck wash building and a waiting room and showers for drivers.