Waitrose.com has been live with ORTEC's time slotting solution for almost 2 years now, scheduling a fleet of over 800 dedicated vans for more than 160 shops.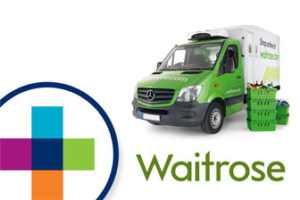 Since deploying ORTEC, Waitrose.com has increased the number of delivery slots available to its online customers – all while utilising the same fleet size. ORTEC has also supported Waitrose in allowing their customers to place orders and make changes to orders later in the day. Waitrose also now has greater visibility and can better analyse delivery performance and capability.
The solution: 
Powered by ORTEC's innovative hybrid solution for Routing and Time Slotting, Waitrose delivery slot booking returns time slot options in a fraction of a second – and these are not simply post-code lookups but involve complex along-the-road calculations. The slots and the associated delivery cost/ prices are based on the actual orders and forecasted bookings.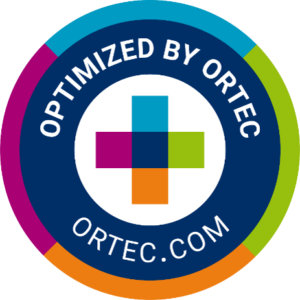 The engine calculates dynamically, updating delivery slot availability with order basket changes or slot changes. Time Slotting optimisation is scalable and pay-on-use cloud service which integrates with ORTEC's Enterprise-level true client-server operational planning solution, ORTEC Routing & Dispatch.
For Waitrose deliveries please visit www.waitrose.com
For more information on ORTEC advanced planning solutions please visit www.ortec.com