Wincanton is to open a shared-user e-commerce facility in Nuneaton, Warwickshire, by the end of the month after signing a five-year contract extension with online furniture retailer Loaf.
Loaf will be the first occupants of the new facility, alongside health and beauty company Neal's Yard Remedies – with which it signed a two-year contract extension in December 2019.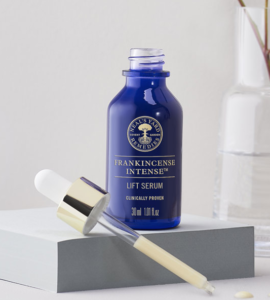 Wincanton will operate the facility under its W2 digital banner, with plans for further investment in cloud-fulfilment systems and robotics.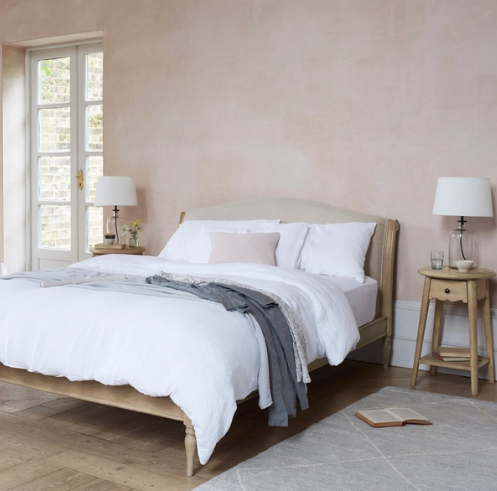 Loaf chief executive Charlie Marshall said: "Wincanton has been a long-standing partner of Loaf. We are excited to continue this partnership in the new Nuneaton facility which is well set up to support our ambitious growth plans."
James Wroath, chief executive at Wincanton, said: "This new site, and the new contract with Loaf, is a clear demonstration of Wincanton's capability and commitment to supporting our customers' growth and digital plans."