Xpediator, the acquisitive forwarding and logistics group, increased its revenue by 54 per cent last year to £179 million.
Last year it acquired Import Services Logistics and Anglia Forwarding, which contributed an additional 18 per cent in revenue.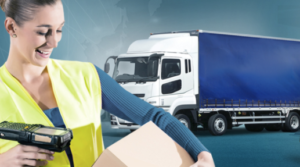 Chief executive Stephen Blyth said: "The business is performing well, growing both organically and through acquisition. We are continuing to invest across the Group to ensure we have the platforms and resources capable of delivering future growth and ensuring we remain well placed to maximise the opportunities that are increasingly available."
Xpediator intends to release its audited results for 2018 in April.