XPO Logistics has expanded its last mile delivery service to Europe. The service will be available to the UK, Ireland, the Netherlands, Spain and France.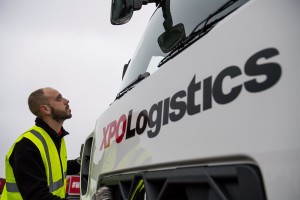 The company anticipates managing more than 750,000 last mile deliveries in Europe this year.
"Our last mile expansion to Europe is being driven by customer demand, primarily related to e-commerce," said Troy Cooper, chief operating officer.
"Consumers are buying more large items online, including furniture and appliances.
"These are home deliveries that often require white glove services, such as assembly, installation and testing. We'll leverage our proprietary technology and successful business model that have made us a last mile leader in North America."
Luis Gomez, managing director of transport, XPO Logistics Europe, said: "Today, the market is very fragmented with small-scale regional players. XPO has the scale and experience to look across Europe and give customers results-driven performance as they grow with the boom in e-commerce."