XPO Logistics is using a combination of protective measures, technology and virtual communications to help keep employees safe in all 30 countries where it operates. 
The company continues to provide logistics services to help move essential items including medical products, personal protective equipment, food and beverages, telecommunication devices, household goods, and business supplies through the supply chain.
Malcolm Wilson, chief executive officer, Europe of XPO Logistics, said" "Our foremost priority is to keep our colleagues safe while helping our customers and communities through this crisis. We're solving challenges we never thought we would face, thanks to our exceptional team."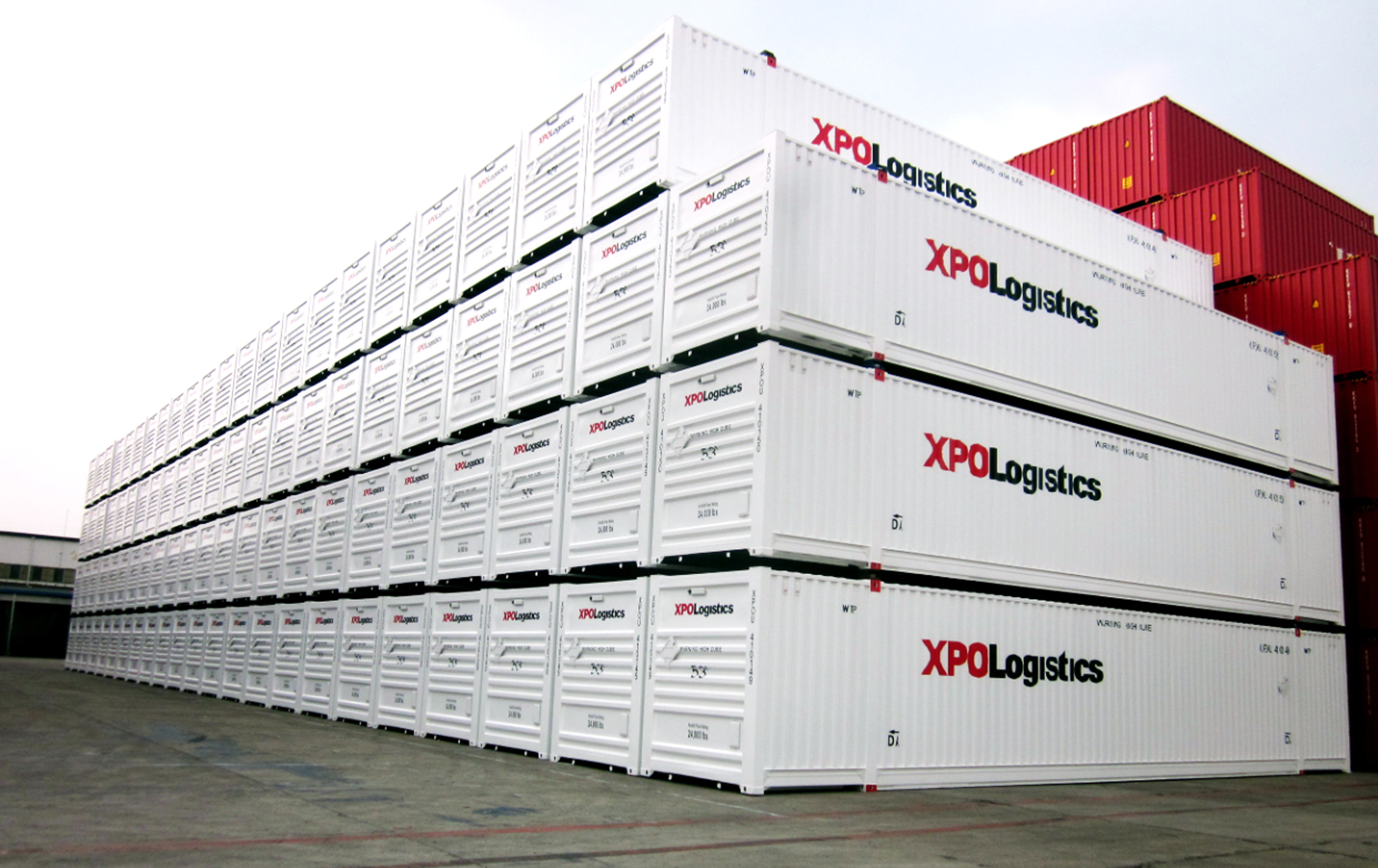 Almost all of the company's sites are still open, with short-term closures for cleaning.
In addition to its global forwarding and last mile services, XPO is aiding national, regional, and local authorities with crisis management.
Employees are working remotely if able to do so and for employees who need to work on site, the company follows the guidance of the World Health Organization (WHO), national authorities and its own health and safety protocols, and work places conform to social distancing guidelines.
XPO's drivers and transportation contractors perform no-contact deliveries whenever possible, using digital image verification as proof of delivery and managing capacity on the company's digital freight platform.