Yodel has appointed Ben Mitchell as its new chief financial officer.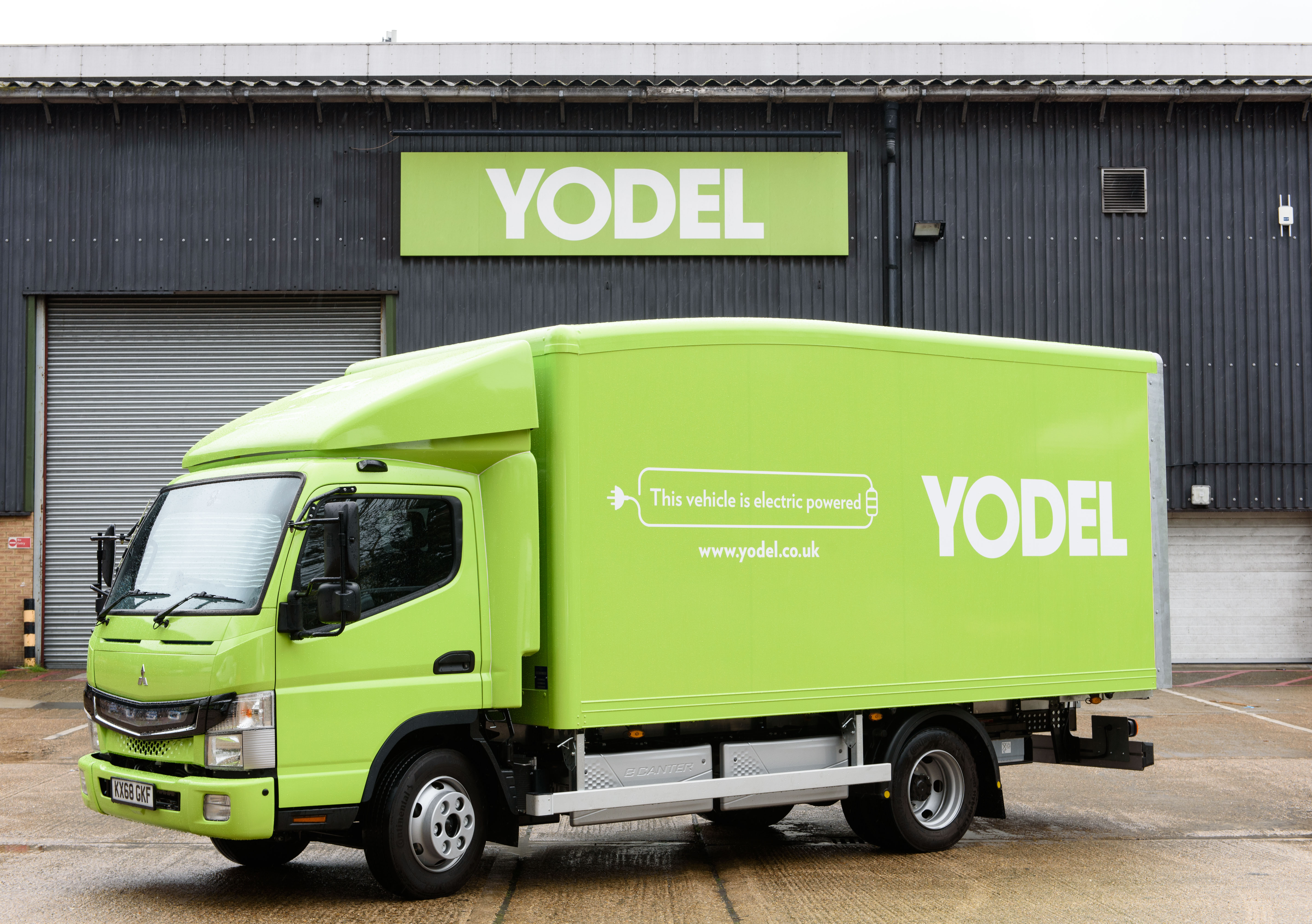 Mitchell joins Yodel from Ellerman Investments where he was corporate finance director.
According to his LinkedIn profile Mitchell has spent 16 years at Shop Direct Group, including three years at its e-commerce arm Very.
All three businesses share Sir David Barclay and Sir Frederick Barclay, better known as the Barclay brothers, as directors.
Mike Hancox, chief executive at Yodel, said: "With 20 years' experience he brings a wealth of knowledge to this role, which will be vital as we continue to strengthen our offering and grow as a company."
Yodel has yet to turn a profit since HDNL acquired the domestic parcel operation of DHL Express in 2010 and rebranded itself as Yodel. According to Companies House it made a pre-tax loss of £111.8 million in the year-ending 30 June 2018.
Mitchell said: "I have great confidence in the direction we are going as a business, and firmly believe we are in a strong position to build on our recent successes."