Fashion retailer French Connection has awarded a five-year, $40million logistics contract to retail supply chain company MIQ Logistics.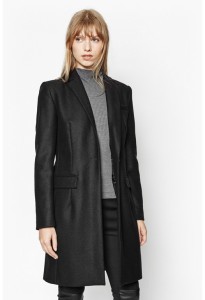 The supply chain company will manage inventory from international French connection factories, including: Asia, India, Turkey, Romania and Poland through to their European and North American shops, as well as to wholesalers in a further 50 countries.
As well as this, MIQ will provide global visibility for SKUs and manage the primary 150,000 sq ft French Connection UK distribution Centre at Purfleet, Essex.
"Supply chain performance is critical for French Connection," said Steve Prangnell, group director of supply chain & logistics at French Connection.
"I am confident that with MIQ Logistics, we have found a partner that has the people, resources and determination to strip out inefficiencies and take our supply chain to a new level."