Seven out of ten senior managers at European commercial transport companies anticipate business growth over the next year, according to a new ExxonMobil survey.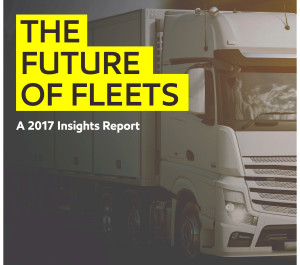 And 48 per cent of respondents foresee an 11-30 per cent increase in the next 12 months.
The survey, "Future of Fleets", also found that 40 per cent of professionals in the market felt that tough economic conditions and volatile markets will be the biggest trend impacting their business in the next five years.
The research found that for lots of fleets, the immediate concern is cost control rather than longer term investment.
"The long term potential of lubricants to help drive fuel efficiency remains untapped for many fleets," said Maciej Marcinowski, commercial vehicle lubricants marketing advisor, Europe, Africa and Middle East, ExxonMobil. "When choosing lubricants, nearly 40 per cent of those polled purchased the cheapest option available.
"And, when asked how lubricants are viewed within their business, 64 per cent replied that they are seen as a cost that needs to be kept low. It's important that the approach changes to viewing the purchase as an investment that may help save money in the long run."