The International Air Transport Association (IATA) and the Universal Postal Union (UPU) have warned that current air capacity for postal services is insufficient and could curb e-commerce growth.

Both associations said that a 95% drop in passenger flights, which are usually used to transport mail, alongside a 25%-35% increase in e-commerce demand, has led to challenges for postal administrators who are responsible for sending and delivering international mail.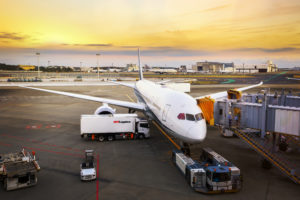 IATA and UPU are calling on governments to remove border blockages to ensure trade flows continue and ensure staff are sufficiently trained and available to process and clear post and parcels upon arrival.
Both parties are also working to support the use of cargo flights in addition to commercial passenger flights by providing information on the airlines and cargo carrier status, available new alternative routes and best practices.
Learn more on Logistics Manager
E-commerce retailer THG launches air cargo operation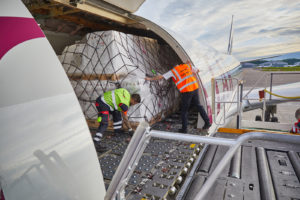 Not enough capacity to meet air cargo demand, warns IATA
Largest warehouse in Gatwick region secures planning
Alexandre de Juniac, director general and chief executive of the IATA, said: "Airlines have been required to cut passenger services in the fight to stop the spread of Covid-19. So, it's vital that everything is done to support the smooth movement of mail which is an important component of society."
Bishar Hussein, director general at UPU ,said: ""The cancellation of more than 4.5 million passenger flights – the primary means of transporting post – has meant that capacity is scarce, costs more and takes longer. Action needs to be swiftly taken to address the shortfall in air cargo capacity and to keep the mail moving."