Amazon has set out plans to integrate Whole Foods Market into the rest of its business once the takeover is completed on 28th August.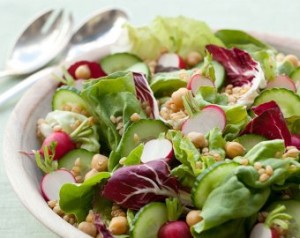 The companies are working on merchandising and logistics to enable lower prices for Whole Foods Market customers.
Amazon Lockers will be available in select Whole Foods Market stores. Customers can have products shipped from Amazon.com to their local Whole Foods Market store for pick up or send returns back to Amazon during a trip to the store.
A key element will be integrating Amazon Prime into the Whole Foods Market point-of-sale system so that Prime members will receive special savings and in-store benefits.
Whole Foods Market will also offer lower prices on a selection of its best-selling grocery products.