Board sportswear brand Animal has chosen Indigo's WMS for omnichannel retailing.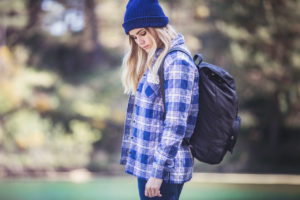 The brand has integrated the system with an Infor ERP solution to manage its warehouse operations.
"We work with a single pool of stock and one set of pick faces to serve every channel, which has been enhanced with a pick and drop zone for e-commerce orders," says James Runciman, DC operations manager, Animal. "Since introducing Indigo, the number of units we can pick per hour has risen by 50 per cent and all the instructions are sent directly to the picker's mobile device," he adds.