Supplier of safety equipment Arco has awarded XPO Logistics a national distribution contract.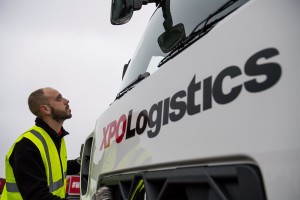 The safety equipment company recently invested £4 million in its 27,000 sq m national DC in Hull, where XPO will manage up to 60,000 pallets a year.
"The scale of XPO enables us to be flexible across the UK, while their technological know-how provides invaluable on-site scanning, consignment management and tracking, direct order entry and resource optimisation tools," said Arco's Neil Griffiths, divisional director, logistics.
"As we continue to grow, we know that XPO will be there with us, helping to ensure our customers receive the vital safety equipment they need to run their operations."
Arron Kendall, commercial director, XPO Logistics, said: "Our distribution solutions for Arco will help them shape their growth ambitions and deliver superior customer service. We are proud to support them in achieving both objectives. Our fully integrated shared user network and extensive experience add significant value in the form of enhanced productivity, quality and cost-effectiveness."