arvato pilots ParceLive tracking
arvato Bertelsmann has entered a pilot phase with ParceLive, a new parcel tracking technology recently launched by Internet of Things (IOT) company Hanhaa.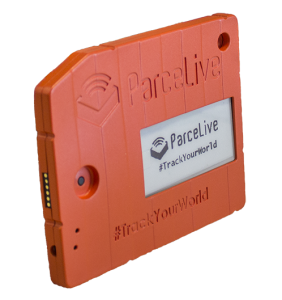 The technology, which is designed to reduce lost parcels, enables customers to track the location and condition of their parcel at any global location.
The technology uses a device that is scanned and then inserted into a parcel at the point of distribution.
"We have a lot of customers in the high tech, healthcare and the automotive industry who have the need to track the location and condition of their parcels anywhere in the world," said Marc Phillip Kleimeyer, avarto Berelsmann. "The ability to get this much information on our shipments at this big a scale is very exciting.
"This is why we have entered into a pilot phase with Parcelive"
Azhar Hussain, founder and CEO of Hanhaa, said:
"We all know that there's a risk that items may get lost or broken in transit. ParceLive doesn't stop that, but it does make dealing with the issue far easier by providing transparency and accountability."