AvantiGas chooses Route Monkey
Route Monkey has been chosen by national supplier of off-grid heat solutions AvantiGas to 'optimise its logistics". Route Monkey will be supplying a full scheduling and route optimisation for AvantiGas' network of 15 distribution centres and large HGV fleet.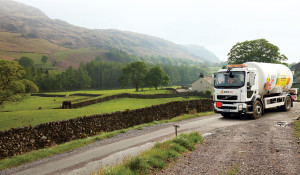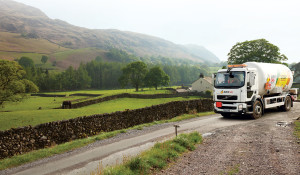 "We found that our previous scheduling tool wasn't fit for purpose," said Andrew Cauldwell, logistics manager for AvaniGas.
"We put Route Monkey through a really intensive and thorough trial period that included benchmarking both a fully and part-automated system against our existing manual planning."
"We were impressed with the results and have chosen a hybrid system to best meet our operational needs. This is largely automated, helping us to improve transport planning, which is vital as it enables us to be as responsive as possible to our customers' changing needs."