Bidvest Logistics has upgraded its existing Microlise transport and logistics management solution to 'boost driver engagement'.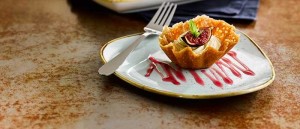 "The Microlise solution is central to our operation," said Cindy Howarth, director of IT, Bidvest Logistics. "With this upgrade we are redoubling our efforts to provide the most engaging environment for our drivers.
"We expect to see many benefits for the business in our service, efficiency and reduced operational costs.
"By providing a more engaging workplace experience we hope to attract the best drivers to the team while helping our existing drivers to carry out their roles easily and effectively."
Bidvest uses three Microlise software products: Fleet Performance telematics, Journey Management and Proof of Delivery.