BMW is to increase use of blockchain across its supply chain, following its PartChain pilot for the purchasing of front lights last year.
The automotive giant is to use the tamper-proof data sharing technology to improve component traceability.
Andreas Wendt, member of the board of management of BMW AG purchasing and supplier network, said: "In 2019, we conducted a successful pilot project for purchasing front lights. This year, we want to expand the project to a large number of other suppliers."
The BMW Group initiated the 'PartChain' pilot to ensure traceability of components at "the push of a button", and provide immediate data transparency in complex supply chains for all partners involved.
Wendt added: "PartChain enables tamper-proof and consistently verifiable collection and transaction of data in our supply chain.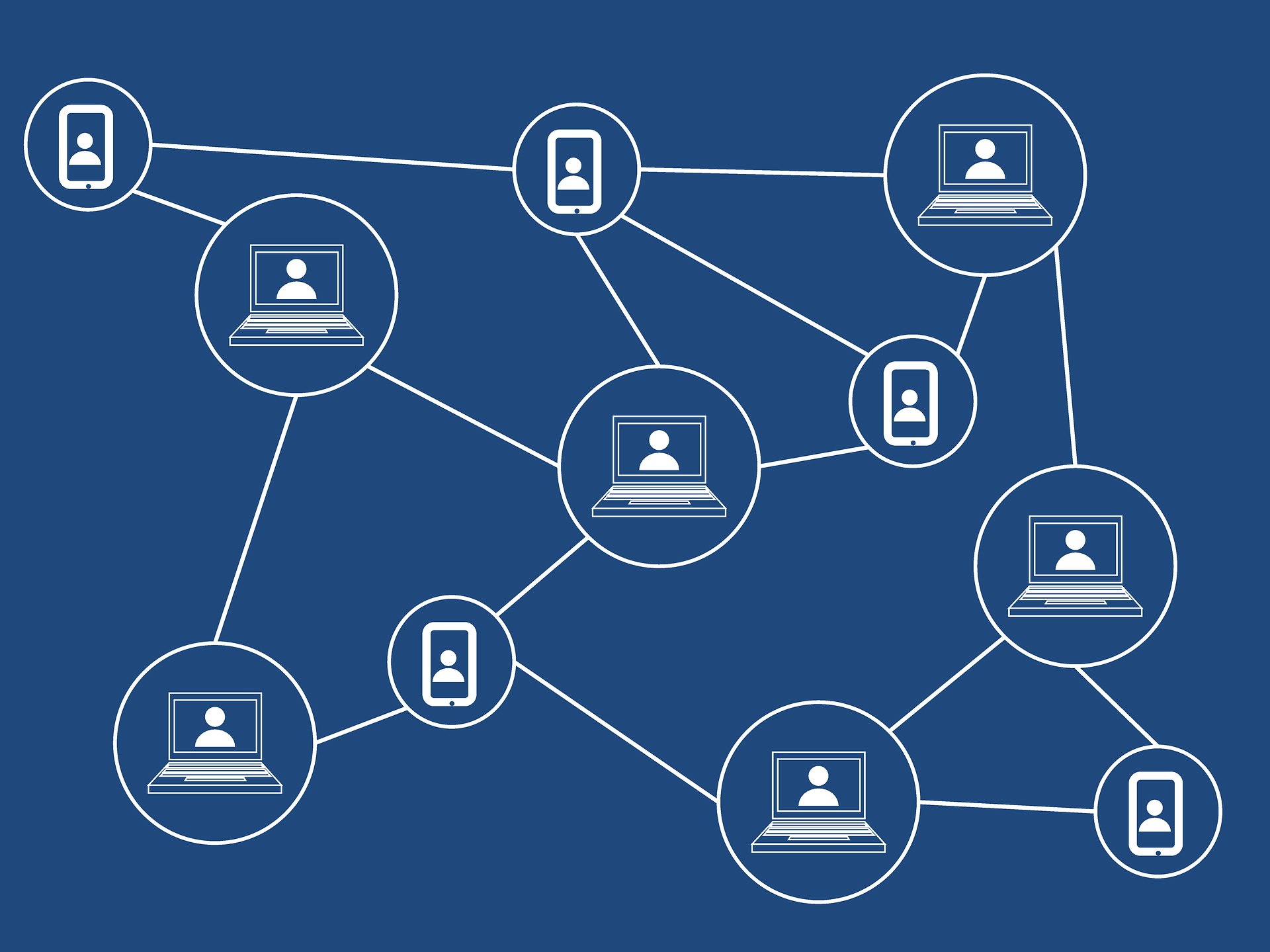 "This move is designed to take the digitalisation of purchasing at the BMW Group to the next level. Our vision is to create an open platform that will allow data within supply chains to be exchanged and shared safely and anonymised across the industry."
PartChain uses cloud computing as well as blockchain solutions to allow the origin of components to be tracked between all participating partners without any risk of manipulation.
The BMW Group also co-founded the Mobility Open Blockchain Initiative (MOBI) in 2018, a cross-industry initiative comprising 120 leading automotive, mobility and technology companies, in order for partners to link their businesses, and overcome issues with a lack of control models.
Wendt said: "We want to share our PartChain approach with the initiative and invite interested companies to join the initiative."