CEVA Logistics has brought in shipments for the NHS on a specialist flight from Shanghai to London.
A Virgin Atlantic plane was used to transport the personal protective equipment (PPE), virus testing tubes, and ventilator parts.
CEVA's teams in the UK and Shanghai worked together to bring nearly 1,100 cartons of supplies on the special flight.
In total, there were 12,600 medical isolation goggles, 500 body bags, 30,000 filters for ventilators, 100,000 aprons, 10,000 sets of scrubs and 7,500 samples tubes for virus testing onboard the plane.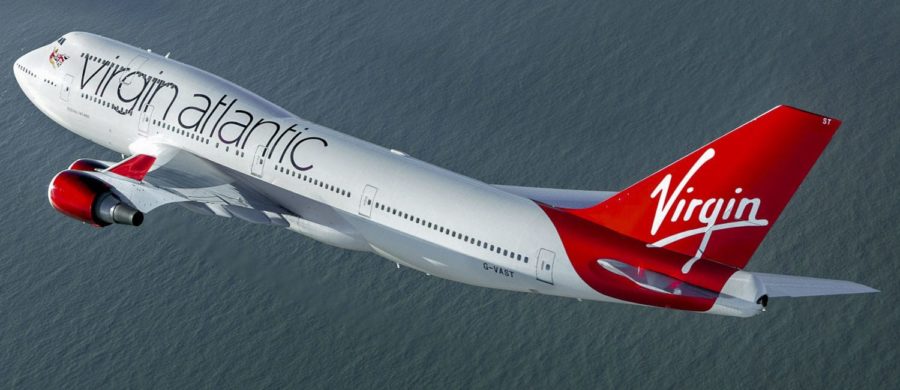 After the items had landed, they were loaded onto CEVA trucks, and transported to its Dartford healthcare facility. The PPE and other equipment will then be transferred to NHS hospitals and other medical facilities.
Mathieu Friedberg, chief executive at CEVA, said: "These medical supplies and PPE equipment are urgently required to support the work that NHS teams are providing up and down the country during the COVID-19 crisis.
"Our CEVA teams at both ends of the supply chain, alongside the Virgin team providing the uplift and the Virgin Foundation, have worked together tirelessly to make this become a reality in an incredibly short timeframe".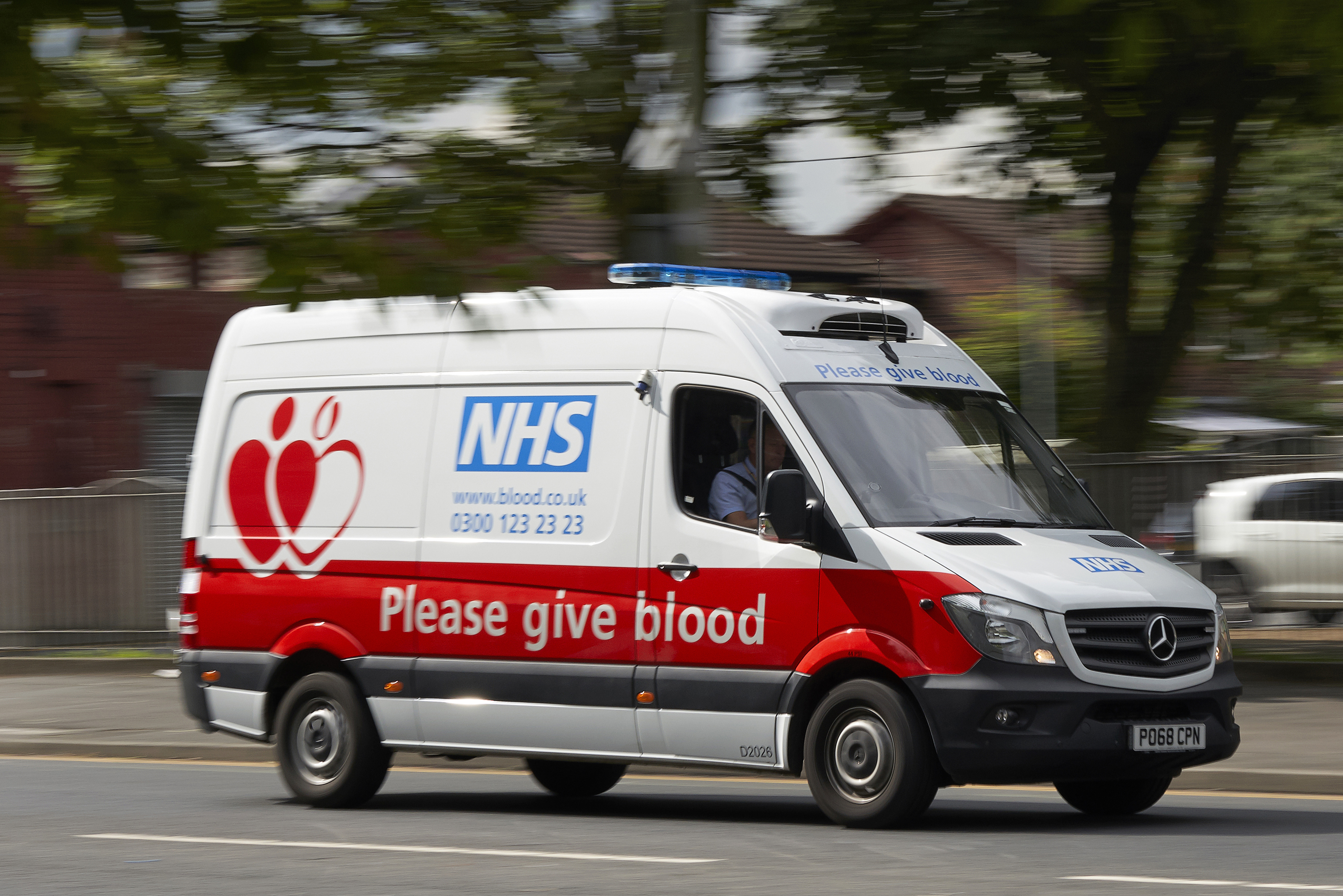 Steve Buckerfield, director, sales and cargo at Virgin Atlantic, added: "At a time when frontline doctors and nurses are working so hard to save lives, it's essential they have the supplies they need to stay safe and to protect patients in their care."
Last week CEVA Logistics revealed it was using 3D printing to supply protection visors to frontline NHS staff in Guys and St Thomas' Hospital Trust as part of its response to the COVID-19 pandemic.
In September 2019 CEVA won a five-year contract to to manage warehousing and deliveries for the largest hospital inventory system in Europe, Guy's and St Thomas' NHS Foundation Trust.