CEVA Logistics is to use 3D printing to supply protection visors to frontline NHS staff as part of its response to the COVID-19 pandemic.
In response to the demand for PPE  supplies for frontline healthcare workers it was working in conjunction with iMakrstudio and Guys and St Thomas' Hospital Trust in building a server farm at a secure location in south-east England which will host up to 250 3D printers.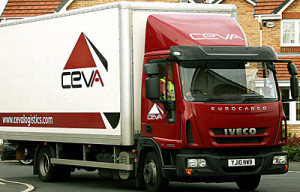 It said that this week the 3D printers would start making protection visors, and CEVA would manage the infrastructure and logistics which includes assembly of the visors, ready to despatch and deliver to hospitals.
In its wider UK business CEVA said it was continuing to supply essential services and was guaranteeing deliveries of hundreds of vital parcels a day to supermarkets, hospitals and pharmacies.
CEVA also said it was maintaining advanced stock at wholesalers to "anticipate all scenarios".
Gloablly CEVA said it had already delivered significant additional volumes as it responded to the COVID-19 pandemic.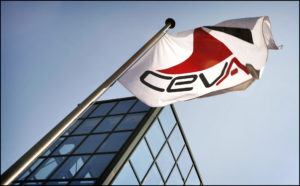 Mathieu Friedberg, chief executive of CEVA Logistics, said: "Keeping frontline services operating in this global time of crisis is our duty and a team challenge between CEVA Logistics and its partners.
"As customers and patients are relying on us more than ever, we remain committed to ensure supply chain continuity to the highest possible standards."
CEVA were double award winners at the 2019 Supply Chain Excellence Awards, winning the Clipper Logistics Award for Supply Chain Operations in conjunction with Bentley as well as the IntraLogisteX Award for Warehouse Initiative with Rolls-Royce Aerospace

The 24th Supply Chain Excellence Awards will take place on 12 November 2020. For more information, including how to enter and sponsorship opportunities, and to register your interest go to: Supplychainexcellenceawards.com