Clipper Logistics has promoted from within to expand its senior management team.
Stefan Van-Hoof has been promoted from group chief operating officer to group deputy chief executive officer, reporting to Tony Mannix, group chief executive officer, and the executive board.
Van-Hoof was previously MD of Clipper's European business.
Meanwhile Martin O'Grady has been promoted from senior operations director to group chief operating officer, with responsibility for Clipper's UK and European businesses.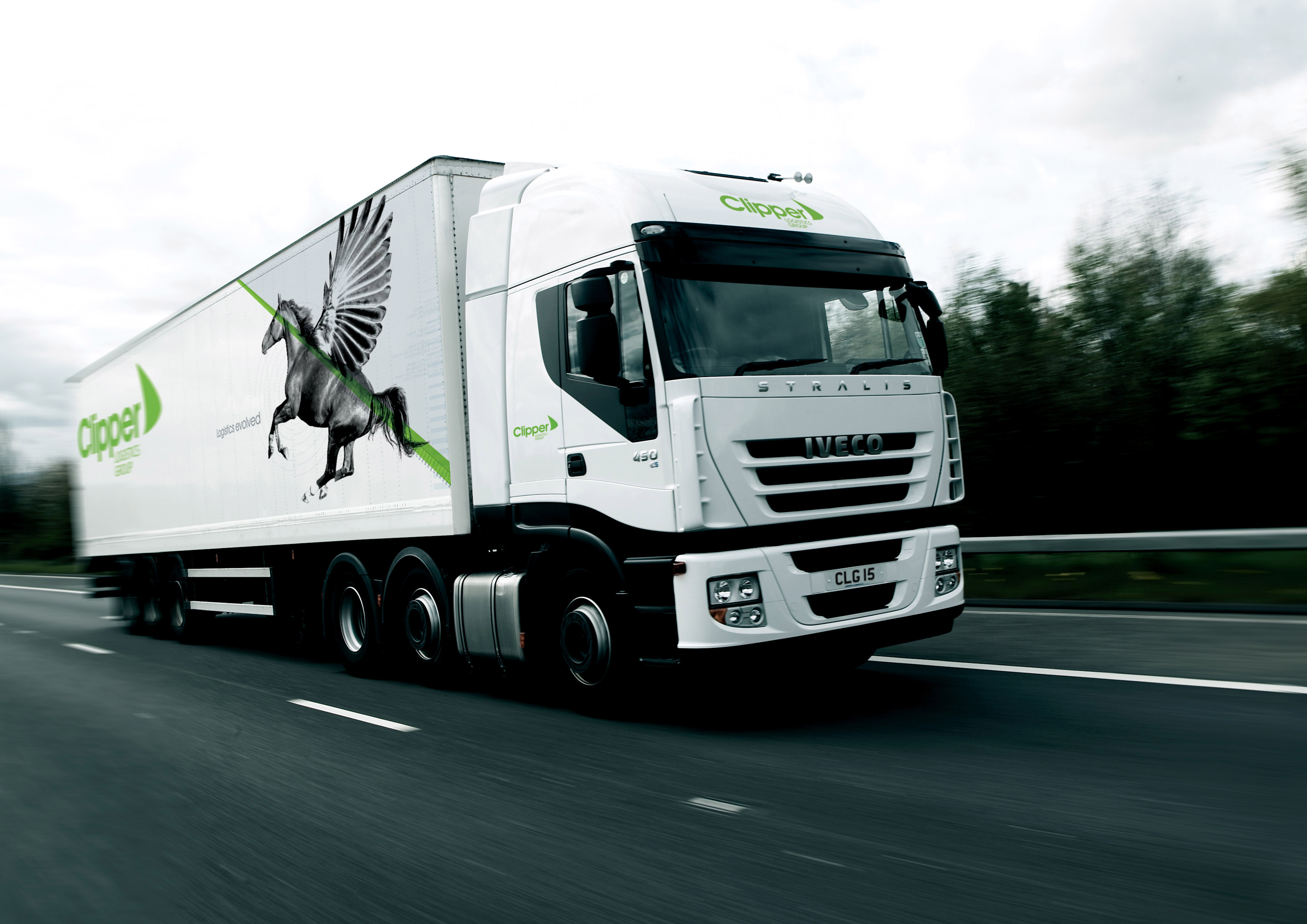 Lean more on Logistics Manager
Clipper Logistics providing supply chain support to grocery sector
Rocos joins board at Clipper Logistics
O'Grady previous senior management roles include group operations director with 2020 Logistics, part of the Caudwell Group, and in e-commerce with The Hut Group.
O'Grady currently leads Clipper's NHS PPE operations.
Executive Chairman Steve Parkin said: "The Board is delighted to make these senior appointments. Both Stefan and Martin are business managers of the highest quality, steeped in international supply chain and e-commerce experience."


Clipper Logistics is a sponsor of the 24th Supply Chain Excellence Awards will take place on 12 November 2020. For more information, including how to enter and sponsorship opportunities, and to register your interest go to: Supplychainexcellenceawards.com