CMA approval for Sainsbury's takeover of Argos
The Competition and Markets Authority has cleared Sainsbury's takeover over Home Retail Group, owner of Argos, following an investigation into the deal.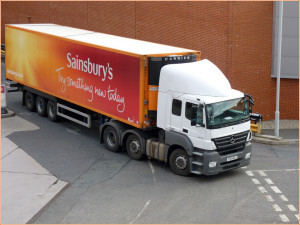 Sainsbury's welcome the decision. However, the deal still requires approval by the Financial Conduct Authority, as well as approval by HRG shareholders which are due to meet on 27th July.