Co-op drivers to vote on settlement deal
Over 700 Co-op drivers are to vote on a package of proposals to settle the dispute over the outsourcing of jobs to Eddie Stobart. Unite has recommended that its members take the offer – results will be revealed after the Easter holiday.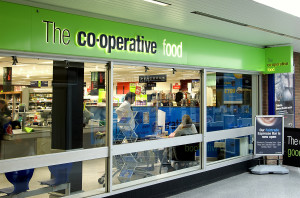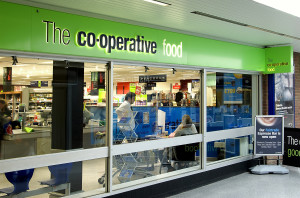 In a statement, ACAS (Advisory, Conciliation and Arbitration Service) said: "After intensive talks, ACAS has helped the Co-op and Unite to reach agreement on a set of revised proposals, which Unite the union will now fully recommend to their members. The proposals include improvements for employees at the Coventry depot and longer-term assurances across the wider Co-op network.
"In recognition of this Unite the union has agreed to suspend any industrial action until the outcome of the ballot."