The Cotswold Company, has renewed its contract with Snapfulfil for a further two years.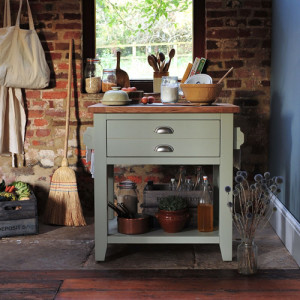 The online furniture company originally implemented the Snapfulfil Cloud WMS in 2014.
Warehouse manager, Paul Wilson, said: "We're working faster and smarter with Snapfulfil which means that we're doing more with less resources – for example, we can now run goods in, replenishment and picks simultaneously. As a result of these efficiency and productivity improvements, head count has remained proportionately stable despite a threefold increase in volumes over the last five years and we've reduced our overtime bill by 30 per cent."
Under the new contract, The Cotswold Company will also take advantage of Snapfulfil's returns management functionality to support enhanced integration, customer service and supplier performance, as well as exploring the introduction of automation to further improve operational efficiency.