Decathlon renews GEFCO contract
Sport equipment and sportswear company Decathlon has extended its contact with GEFCO until 2020, marking the third year of partnership between the two organisations.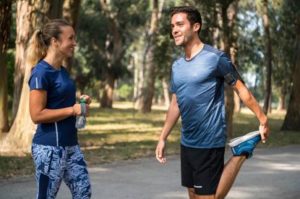 GEFCO will continue to transport goods to nationwide Decathlon stores from its Northampton logistics centre. In 2018, it was granted three additional lanes to optimise and expand supply routes for deliveries to new Decathlon stores which have also been renewed for 2019/2020.
Decathlon logistics manager Daniel Fenoy said: "GEFCO has proven itself to be a reliable and effective partner and has demonstrated real value in supporting our expansion plans. We are pleased to continue to build on this successful relationship."