Deutsche Post sells optivo
Deutsche Post has sold its stake in optivo, the technology provider for email marketing and omni-channel campaign management, to Episerver.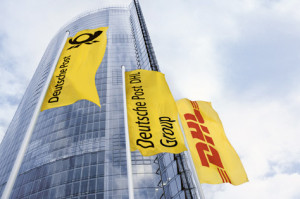 Episerver, provides a single platform to manage digital content, commerce and marketing in the cloud. Deutsche Post will continue to work with optivo in the future.