DHL has launched its digital freight platform, Saloodo!, in the UK, offering transport services within the UK, as well as from the continent to the UK and vice versa.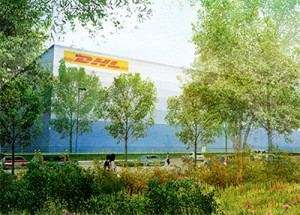 The online marketplace, which connects shippers and transport providers, was launched in Germany earlier this year.
"We strive to continuously simplify and speed up the logistics processes for our customers. For that reason we listen to the requirements of shippers and transport companies alike and carefully adapt and optimise our digital freight platform," said Saloodo! chief executive Amadou Diallo.