DP World has upgraded its cargo tracking tool "Where's my container?" to provide improved visibility across the supply chain.
The tool upgrade will better serve cargo owners, freight forwarders and supply chain partners by providing them with improved real-time information on the progress of cargo. This will allow for more accurate coordination of haulage, prioritisation of containers for distribution centres and better forward planning to better overcome disruptions.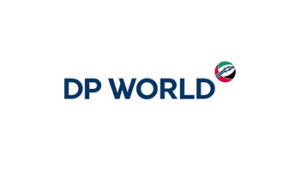 Users will be given information about containers' status at either DP World London Gateway or Southampton in one central place. They will be given an estimated discharge times once a vessel is in-bound to the port, notified by SMS or email when the container is ready to book for collection, and provided with historical information that keeps a record of a container's journey.
"Where's my container?" was first launched in 2012 to help companies make better informed business decisions that drive profitability. "Traditionally, it's been difficult to track cargo movements in ports which affects the ability to adapt plans that really impact the bottom line for business," said UK chief executive officer, DP World, Chris Lewis.
"This new enhanced tool will enable users to boost their competitiveness through increased operational efficiency," said Lewis. "As the shipping industry becomes increasingly digitised and organisations continue to look for new ways to use data to boost their bottom line, we plan to remain dynamic by evolving this service in-line with this fast-changing industry."