Logistics and transport company DSV is to expand its warehouse and offices in Immingham, Lincolnshire. Once the expansion is completed, the warehouse will total 100,000 sq ft.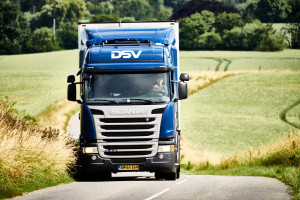 It is expected to be fully operational by the end of May.
"We are very pleased with our new Immingham facility," said Jesper Hansen, DSV Road, managing director. "We have more than 100 excellent staff in Immingham and they are all very excited to move into the new office building.
"The team is responsible for a full range of operational services, sales and customer service. With this investment, we are consolidating, as well as future proofing, DSV's position in Immingham. This is really good news and sends a strong and positive signal to our highly valued clients and employees."