Duke & Dexter chooses DKF
DK Fulfilment has been chosen by shoe brand Duke & Dexter to handle its online order fulfilment. The operation will be located at DKF's 165,000 sq ft site in the West Midlands.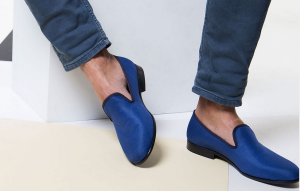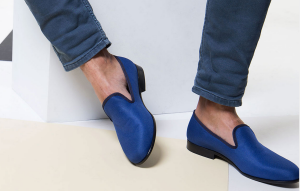 DKF will be responsible for all storage, pick, pack, despatch and returns management of the company's entire loafer range.
Archie Hewlett, founder of Duke & Dexter said: "Like so many online start-ups we had been fulfilling orders in-house, but as our brand has grown, this had become increasingly impractical. Appointing DKF will free-up a lot of management time which can now be more usefully spent developing our label and growing our markets around the world."