The European Commission has unveiled a list of 195 transport projects that will receive €6.7 billion of funding under the Connecting Europe Facility (CEF).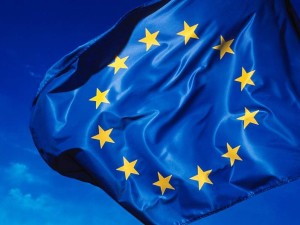 This aim is to unlock additional public and private co-financing for a combined amount of €9.6 billion.
Commissioner for transport Violeta Bulc said: "The total investment of €9.6 billion could create up to 100,000 jobs in the European economy by 2030. The projects will make European infrastructure safer, more sustainable and more efficient for passengers and business alike. I am pleased to see that the Western Balkan Region will also receive some funding, bringing its transport infrastructure closer to the EU's."
Selected projects are primarily located on the core trans-European transport network (TEN-T), and are expected to contribute to the digitalisation and decarbonisation of transport, in line with the commission's broader political agenda.