European road freight prices have fallen by some eight per cent since last year, according to the Transport Market Monitor from Transporeon and Capgemini.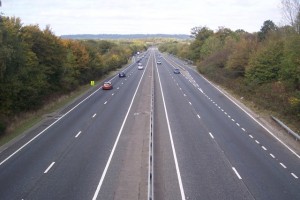 The price index for the second quarter of 2016, at 96.3, was down 8.1 per cent on the second quarter of 2015. Even so, it was 5.3 per cent up on the first quarter of 2016.
Transport capacity fell as is traditional in the second quarter but is still at its highest Q2 level since the beginning of measurements for the TMM. The index, at 87.9 was some 20.6 per cent down on the first quarter.
The diesel index made a slight recovery from the all-time low index observed in Q1 2016: an index of 68.4. This index is 15.8 per cent higher than Q1 2016.
The indices in the quarterly Transport Market Monitor come from information extracted anonymously Transporeon's logistics platform which handles mainly FTL and LTL loads covering all European countries. The data in aggregate and analysed by Capgemini.
Erik van Dort, supply chain director at Capgemini said: "Where this year Q1 prices were relatively favourable for carriers, Q2 turned out to be a bad quarter for them. Transport prices restored only partly from the usual Q1 dip and part of that was even caused by slightly higher diesel prices."