40 per cent of abandoned online purchases occur because shoppers believe the delivery price is too high, research from parcel solution company B2C Europe has found. The research, which surveyed shoppers in eight European markets including the UK, found that 79 per cent of those asked had abandoned an online purchase at least once in the last six months.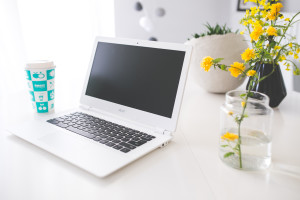 Other reasons given by consumers for abandoning purchases included the preferred payment method not being available ( 20 per cent), long delivery times (15 per cent), lack of information about returns (11 per cent), and wanting to compare prices and get a feel of the total price (33 per cent).
The research reveals that only 3 per cent of shoppers would always return to complete the purchase.
"Most e-tailers will have customers who abandon purchases, but many do not pay enough attention to the reasons why," said Rianne Klein Geltink, sales and marketing director of B2C Europe. "It's not enough to focus purely on the number of sales when analysing the success of the business; you need to take into account the true cost of lost sales."
Adding: "When you have large volumes of purchases going through your website the abandonment rates may seem insignificant, but it's important to remember that you could be able to achieve an additional 30 per cent in sales and revenue for the business."