Online retailer B-Fashion has taken 20,000 sq ft of space at Falcon Business Park in Loughborough.
The space will be used to facilitate the expansion of the businesses.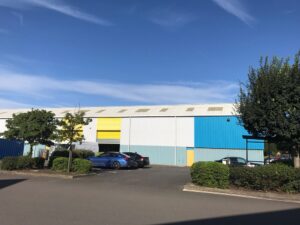 Tim Gilbertson of letting agent FHP, said: "We swiftly agreed a deal for this good quality simple warehouse on Falcon Business Park.
"Space in Loughborough is always sought after, there always seems to be a real dearth of opportunities."
FHP is currently marketing two further warehouses  at the scheme one of 15,000 sq ft and one of 31,000 sq ft.