Packaging and food production company Dekapak Solutions has relocated to Goldthorpe Industrial Estate after agreeing a lease for 31,000 sq ft of food grade warehouse space.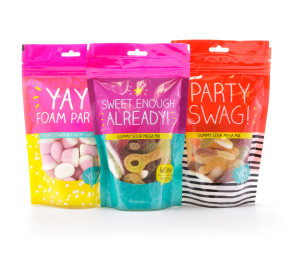 The company, which employs about 250 fully trained staff has been trading as Dekapak since 1986 and specialises in packaging products for the likes of Nestle, Tetley and Faberge and since 2014 has expanded into the manufacturing of boiled, toffee and chew sweets.
Gent Visick and Knight Frank acted jointly on behalf of M7 Real Estate. The tenant was unrepresented.