Ford is implementing Infor SCE, the cloud-based warehouse management system, in seven European countries to automate the process of transferring goods at its ten cross-docking centres.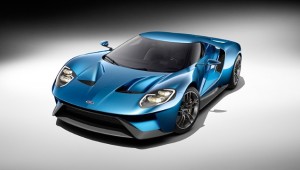 Ford has cross-docking centres (known as ODCs) in the UK, Germany, Italy, France, Spain, the Czech Republic, and Hungary. Each one takes hundreds of truck deliveries a day from local logistics service providers.
Parts are delivered from the ODCs on a just-in-time basis to the final assembly plants.
The parts are supposed to be stored for no longer than half a day in the buffer stocks that are placed circularly around the production lines, so-called "marketplaces". After that they are assembled just in sequence.
All ODC processes are to be digitised. Infor SCE will receive advanced shipping notes that announce projected deliveries including their scheduling and quantity. Shippers are notified about the unloading point and the respective time slots. Upon reception all delivery notes are scanned and tendered through cross-docking processes in accordance with the delivery plan. Larger transport volumes for different final assemblies are divided into several assigned staging zones for shipping preparation.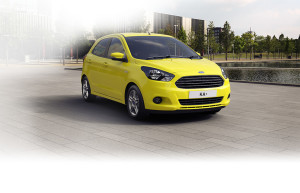 Ford can track order fulfilment in real-time and respond proactively to potential supply bottlenecks.
Infor said the WMS would also make staff deployment more efficient for service providers.
Michael Weidel, director of supply chain management at Infor for the DACH region, said: "The automotive industry is in a state of change. Now it is important to further optimise the margin situation for the current car models to prepare for future developments in electronic mobility.
"It is therefore essential that car manufacturers integrate their suppliers and service providers into logistics networks to gain further efficiency and alignment in the supply chain. Cloud applications such as Infor SCE enable this collaboration. Ford will soon be able to make the processes at its cross-docking centres across Europe more efficient, cost-effective and transparent."