GA Pet Food Partners has expanded its logistics facilities in the North West, taking a 185,000 sq ft speculative warehouse at Revolution Park, Chorley.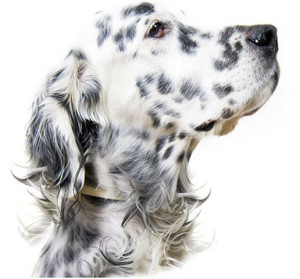 The family-owned company, which manufactures dry pet foods, already has a 200,000 sq ft distribution centre at the park.
GA offers pet food brands of any size the total solution in private label pet food. From concept to launch, storage to despatch, GA specialises in the own-label market and partners with private label pet food brands.
It has a manufacturing facility in Bretherton ten miles away. The additional facility offers GA greater scope for future expansion.
The letting from Peel Logistics and funding partner, British Airways Pension Fund, is the second largest to complete in the North West during 2016, and the last available big shed at the park.
Jeremy Greenland, CEO of Peel Logistics, said: "We're pleased to have completed and let the final building at Revolution Park to GA Pet Food Partners. The deal justifies our decision to speculatively construct the unit and demonstrates our continued confidence in the prime North West shed market."