Parcel company Hermes is integrating its tracking solution with Google Assistant, the voice activated application that is incorporated in the Google Home device as well as a range of Android smart phones, tablets and other devices.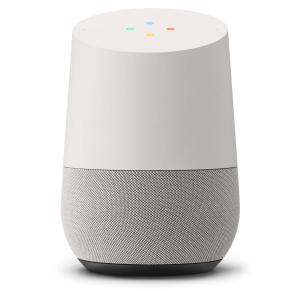 It means that consumers can track both deliveries and returns via Google Assistant.
Hermes chief executive Carole Woodhead said: "Similar to the unparalleled growth of smartphones over the past decade, more and more consumers are now equipping their own homes with innovative devices such as Amazon Echo, Echo Dot and Google Home. We have a commitment to react to these technological trends and develop new and exciting functionality that will ultimately benefit the UK retail industry and its customers."
Earlier this year Hermes integrated with Amazon's intelligent personal assistant Alexa.