In-port container weighing introduced at Liverpool
Peel Ports has installed weighbridges at the Port of Liverpool, which will be trialed before SOLAS rules come into force on 1st July 2016. The weighing systems have been installed at multi-lane autogates, and will be introduced to other group ports at Glasgow (Greenock) and Dublin.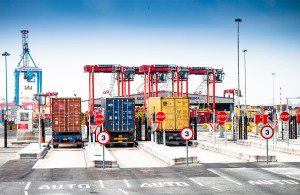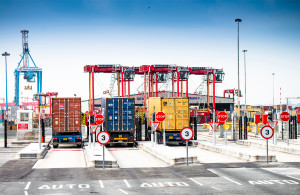 "This is arguably the biggest challenge to face the container shipping industry and the right approach for cargo owners and shipping lines remains a hotly disputed topic even this close to the deadline," said David Huck, port director. "While ports have no obligation under the regulations we have chosen to invest significantly in a solution to support the entire logistics community, which will help to reduce costs, risks and delays for our customers.
"The investment we are making in the infrastructure is a further sign of our commitment to providing an industry-leading service."