Boots UK, the UK's largest pharmacy-led health and beauty retailer, noticed tremendous growth in e-commerce sales over the last year, with extreme surges during the holiday season.
To successfully meet the growth of online purchases and seasonal spikes, while providing customers with quality service and timely delivery, Boots looked to innovate their picking operations.
Locus Robotics sits down with Boots UK to discuss their experience implementing warehouse automation and how robots help them increase productivity, handle unexpected volume spikes, and make them stronger and better prepared than ever before.
By registering for this IntraLogisteX Connected webinar you will hear how Boots UK:
– Evaluates, chooses, and implements automation into their organisation
– Uses robots to doubled lines picked per hour and increase accuracy to meet rapid delivery expectations
– Scales to meet periods of high/unexpected demand without additional labor
– Improves safety and reduces workplace accidents by 77% despite increased volume
How Robots help top UK retailer increase productivity in times of disruption
Meet the Speakers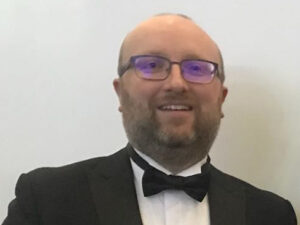 Christopher Walton
Editor @Logistics Manager
Chris succeed the legendary Malory Davies in September 2019 as Editor of  Logistics Manager  and host of the Supply Chain Excellence Awards. Day-to-day Chris writes about all things supply chain; materials handling and industrial property and is curator of the annual LM Top 50 Service Providers. He has worked as a business journalist since 2002 and his career as a logistics journalist started in 2008.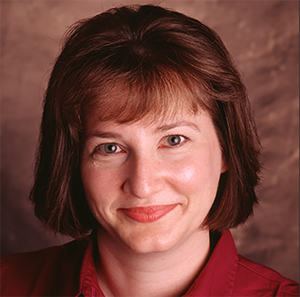 Karen Leavitt
Chief Marketing Officer @Locus Robotics
Karen has over twenty years of experience developing innovative, creative, and effective marketing programs for a wide range of technology companies. From start-ups to Fortune 1000 public companies, Karen's outstanding analytical and technical abilities consistently deliver positive marketing ROI. She also serves as the dynamic and articulate corporate spokesperson before press, analysts, customers, partners, and investors.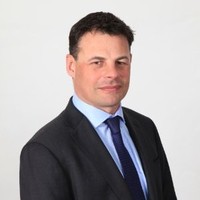 Adam Coventry
Head of Warehousing @Boots.com at Boots UK