Irn-Bru maker replaces fleet
Maker of Irn-Bru A G Barr has chosen Cartwright curtainsiders to replace its existing trailer fleet. The livery will advertise both Irn-Bru Extra and Irn-Bru Sugar Free.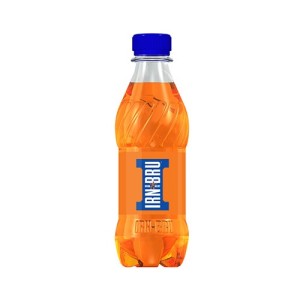 The trailers are EN XL rated and two of them have chock rails which will be used for the delivery of bespoke items to two major supermarkets.
"Some of our older trailers are up to 20 years old and needed to be replaced as we had not invested in new trailers for a number of years," said transport manager Gary Campbell. "These new curtainsiders have replaced a mix of our old owned trailers and some long-term hire trailers."