The news that XPO Logistics plans to deploy 5,000 intelligent robots throughout its distribution centres in Europe and the US highlights the speed with which the technology is moving into the mainstream.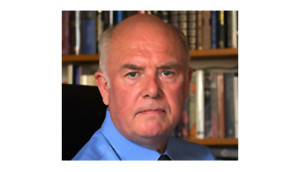 In fact, a recent survey by Logistics Manager found that 47 per cent of industry professionals expect robots to become mainstream in the next two to five years – and a further 32 per cent believe it will happen in five to ten years.
The Future Robotics and Automation Trends Survey, which includes responses from 80 C-Suite executives in supply chain and logistics, highlights the areas of operation where companies are looking to bring in robots.
Top of the list is picking and packing. Some 44 per cent of respondents put it top of the priority list while three quarters put it in the top 3. Automated guided vehicles came second while collaborative robots came third.
Organisations like Amazon and Ocado have already started incorporating robotics into their operating models. Ocado, in particular, is spreading the use of the technology with a series of deals to supply turnkey fulfilment centres to other retailers across Europe and the US. And, with both XPO and DHL pushing ahead with robots in third party logistics operations, the spread of the technology is bound to accelerate.
These technologies are all be on show at the Robotics and Automation Exhibition which is currently taking place at the Arena MK in Milton Keynes. There is still time to visit – click here for the details.